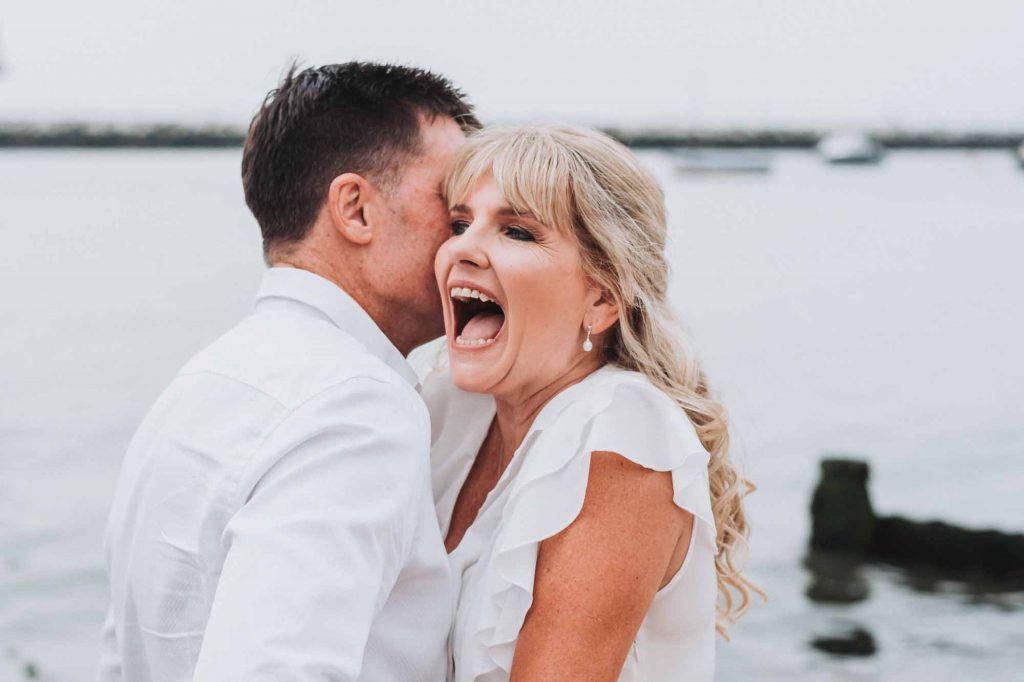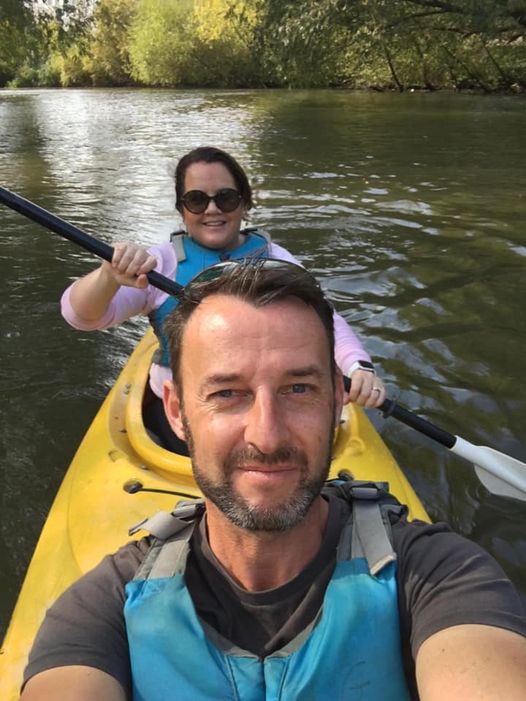 01
Get to know me
Look through my website, and check out my photography style to make sure I'm the guy you're looking for!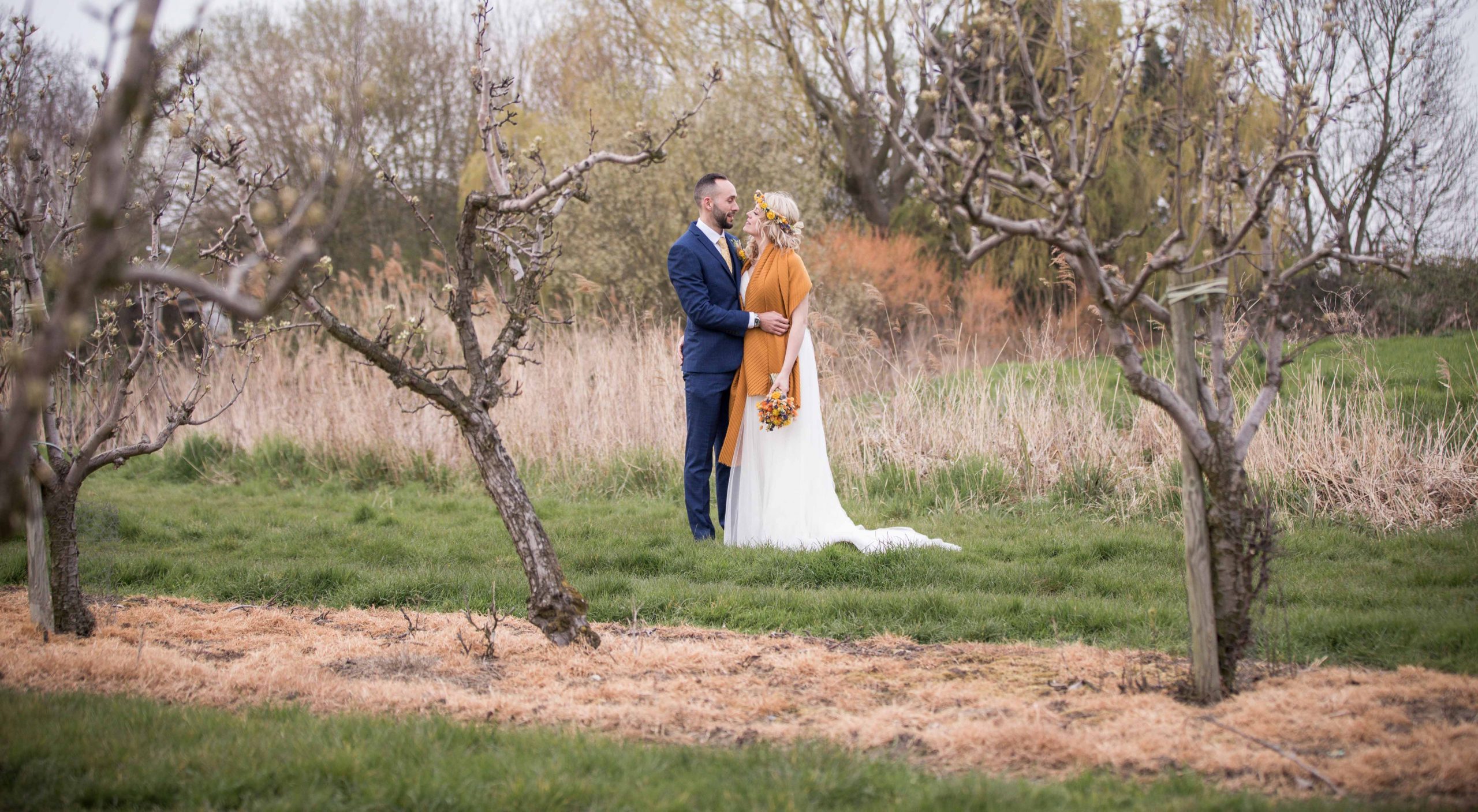 02
get in touch
Contact me via my contact page to check my availability for your date and to give me more details of your day.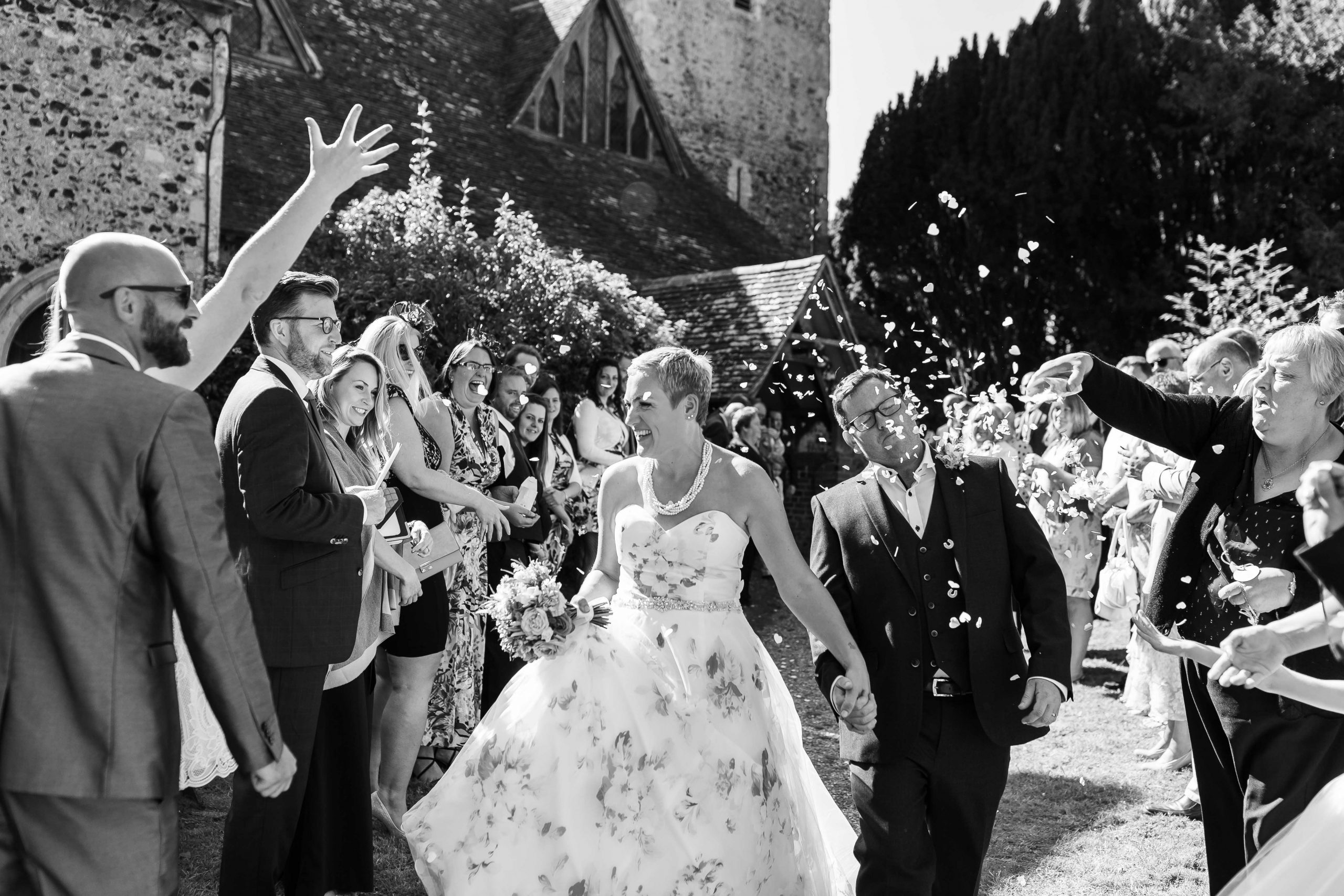 03
secure your date
Return a signed contract along with a deposit and I'm all yours!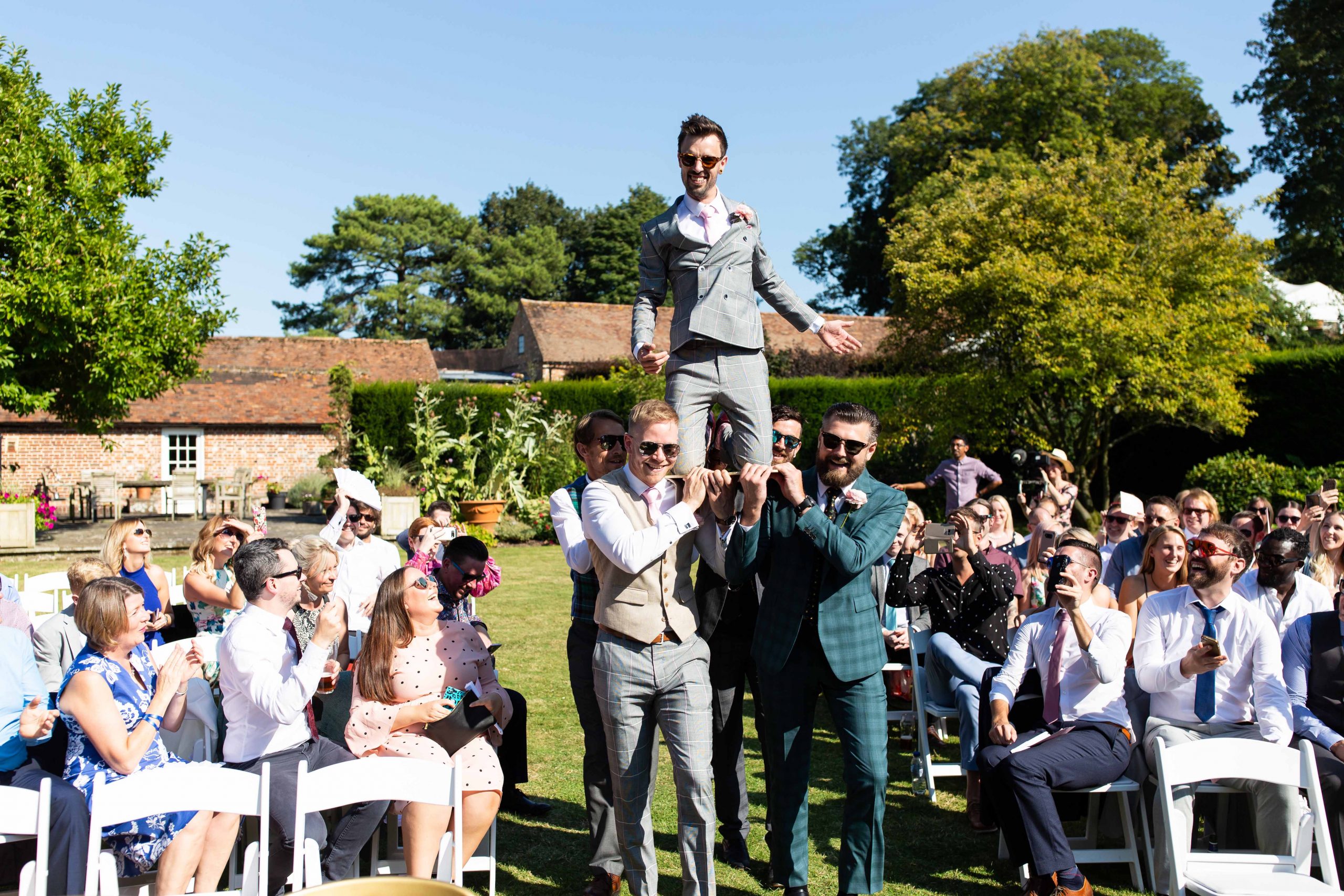 04
let's meet
If local, I like to arrange a meet up for coffee or beer once a lot of the details of the day are in place, then again 1 month before the wedding to go through the final details. If not local, then Zoom or Skype (with drinks of course!)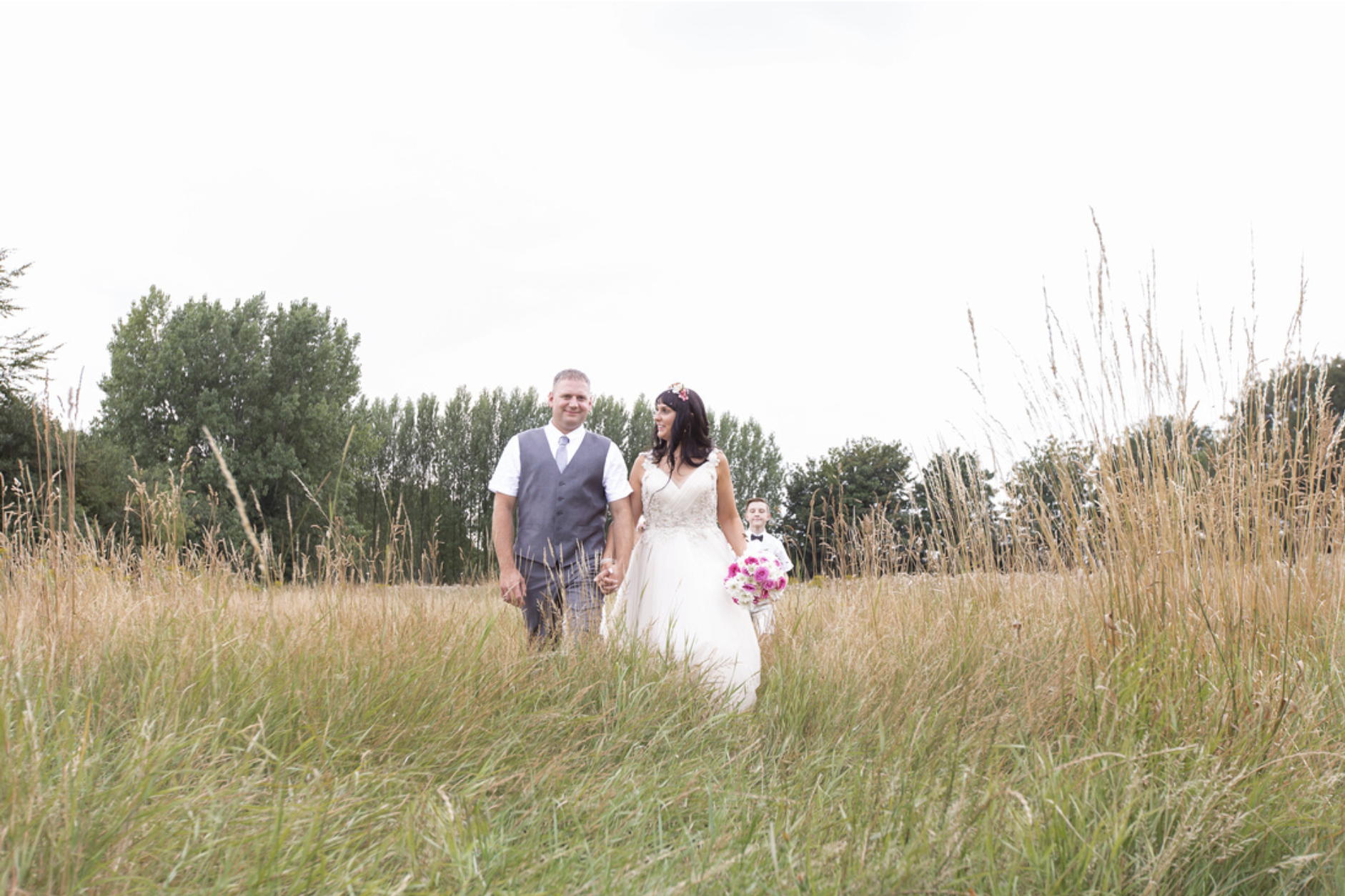 05
engagement shoot
If thinking of engagement shoot, or you have already booked one, then around 3months before the wedding is a great time to do this and to get you comfortable being photographed, plus we get to hang out and have fun together!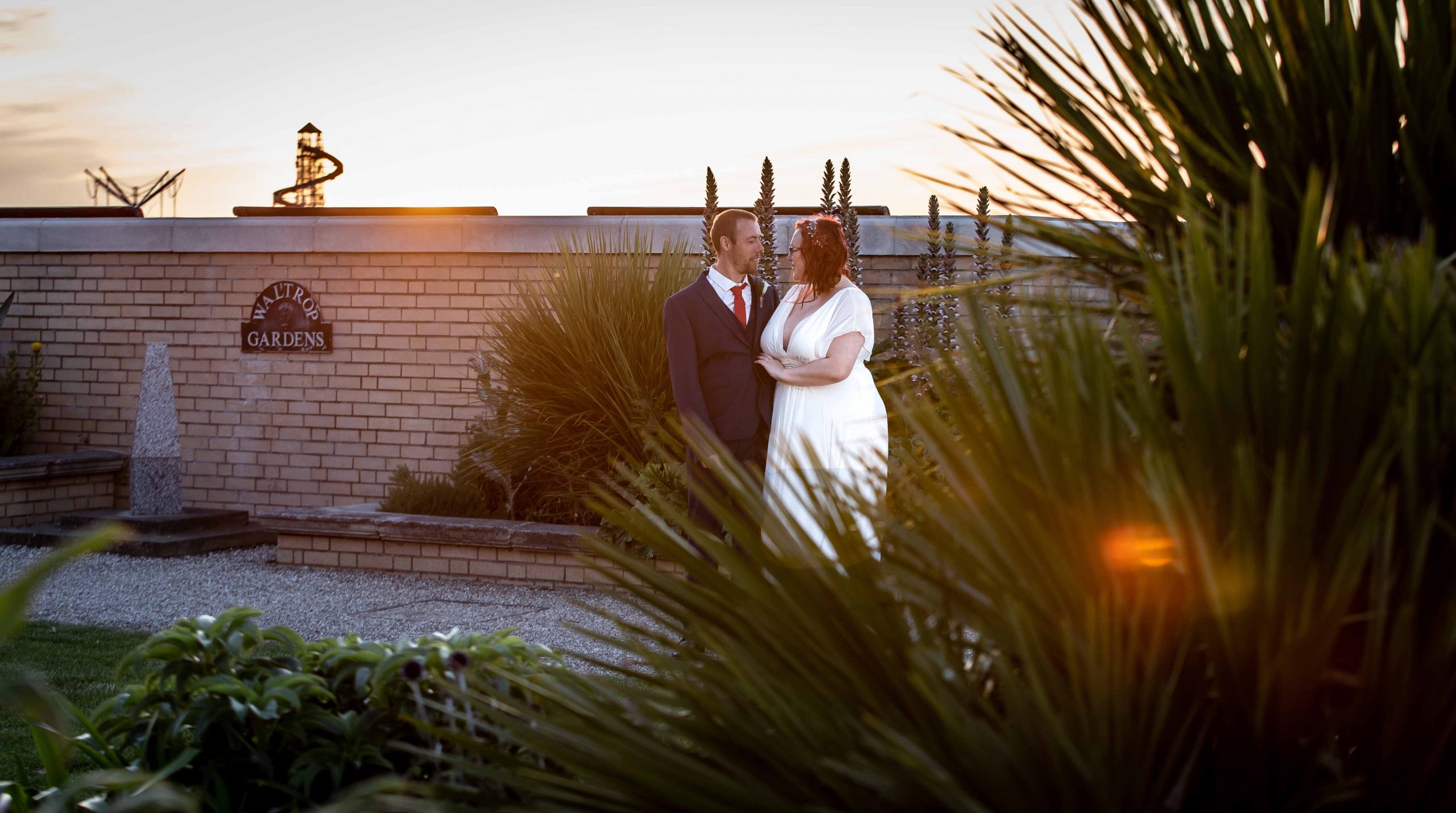 06
Confirming plans
4 weeks before your wedding day is when we will hook up again to go through final shoot list and timings of the day.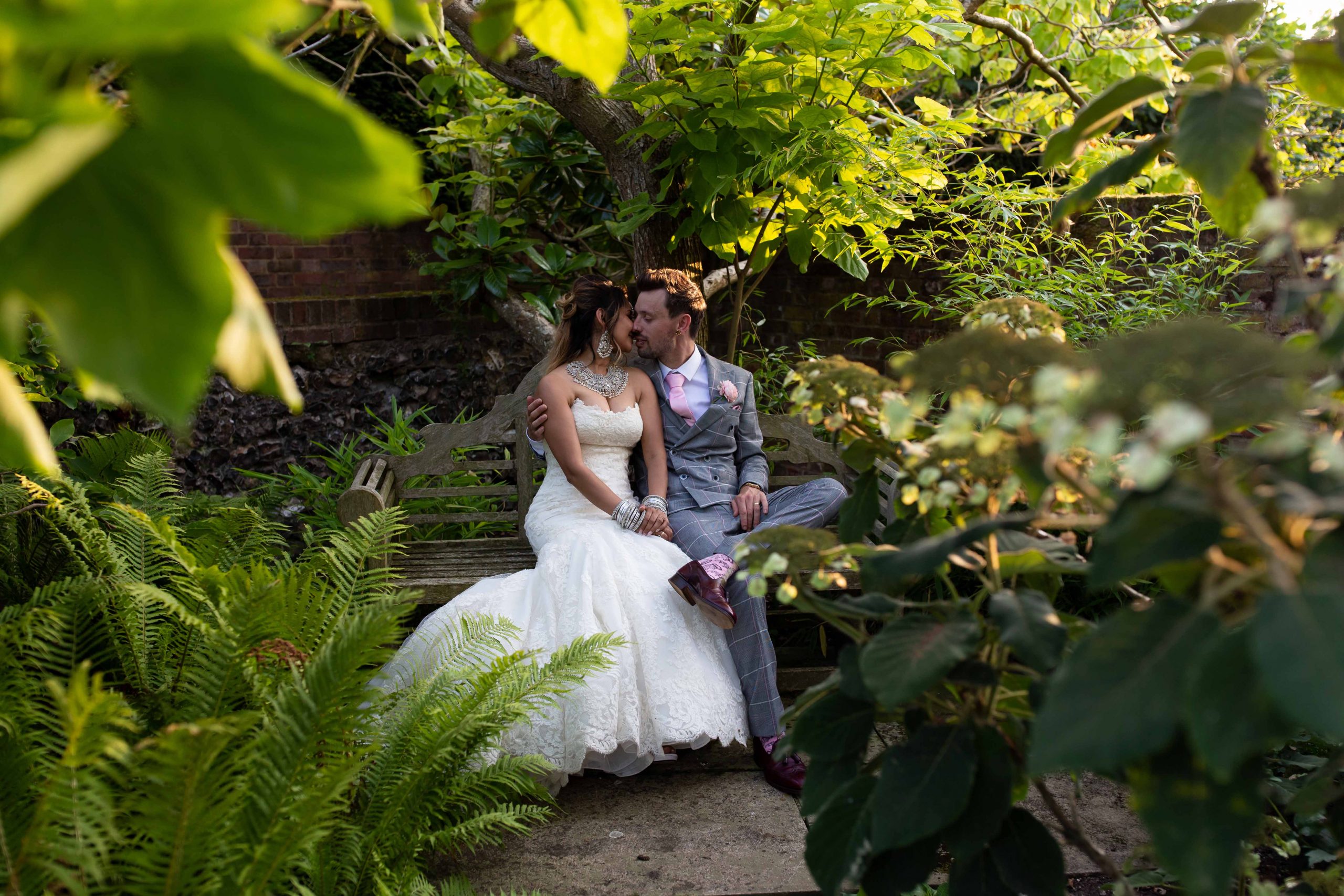 07
wedding day
Relax and Enjoy! This day is all about you! I will get awesome pictures of your day, and eat your canapes and raid the sweet trolley....best to be upfront about this!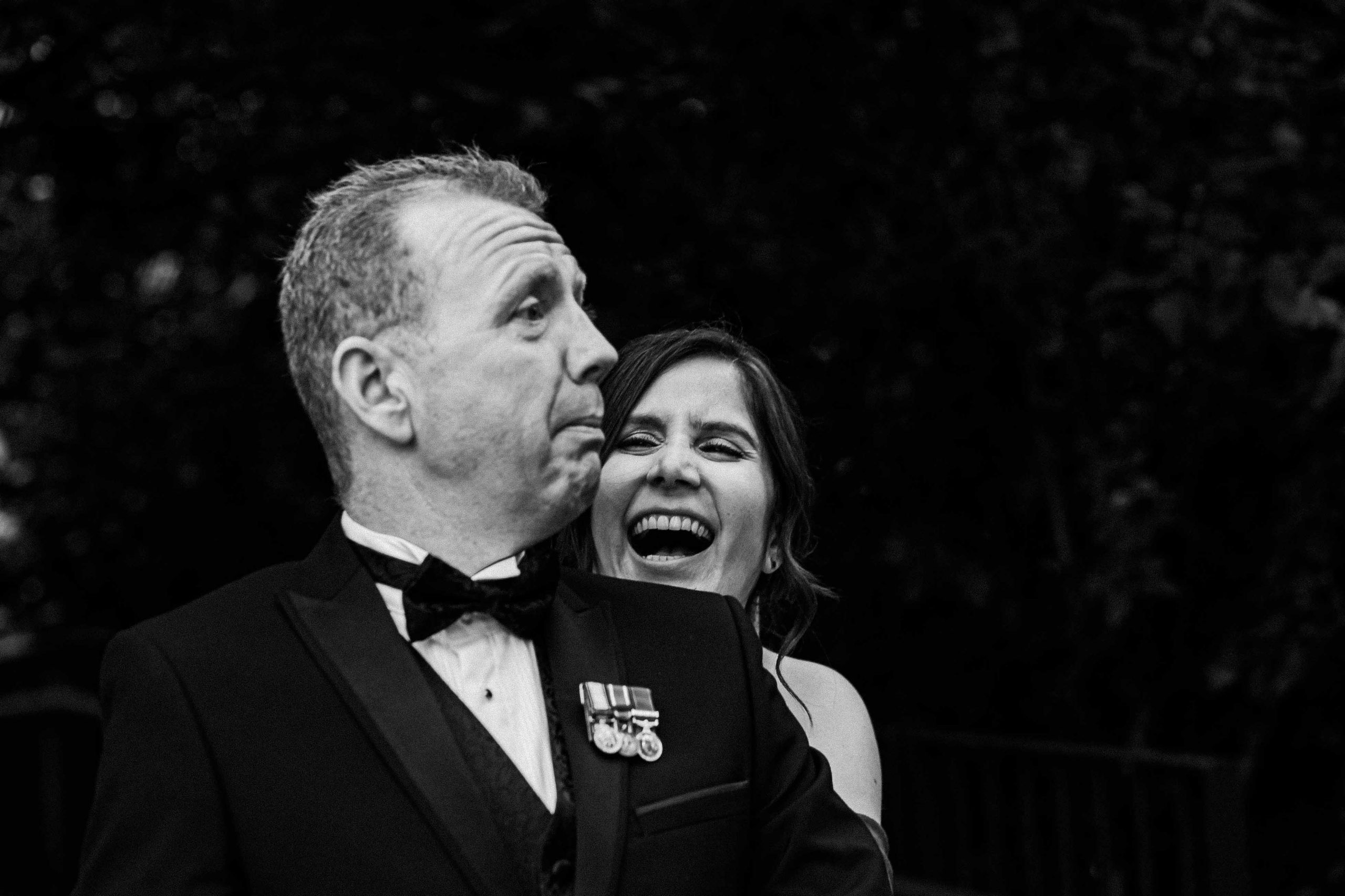 08
delivery
In 4-6 weeks time, your pictures will be ready after being individually edited by me to my style via a private online gallery as well as gift boxed usb with a selection of prints for you.
Follow me on instagram!
@ colinsherlockphotography