Chilham village hall wedding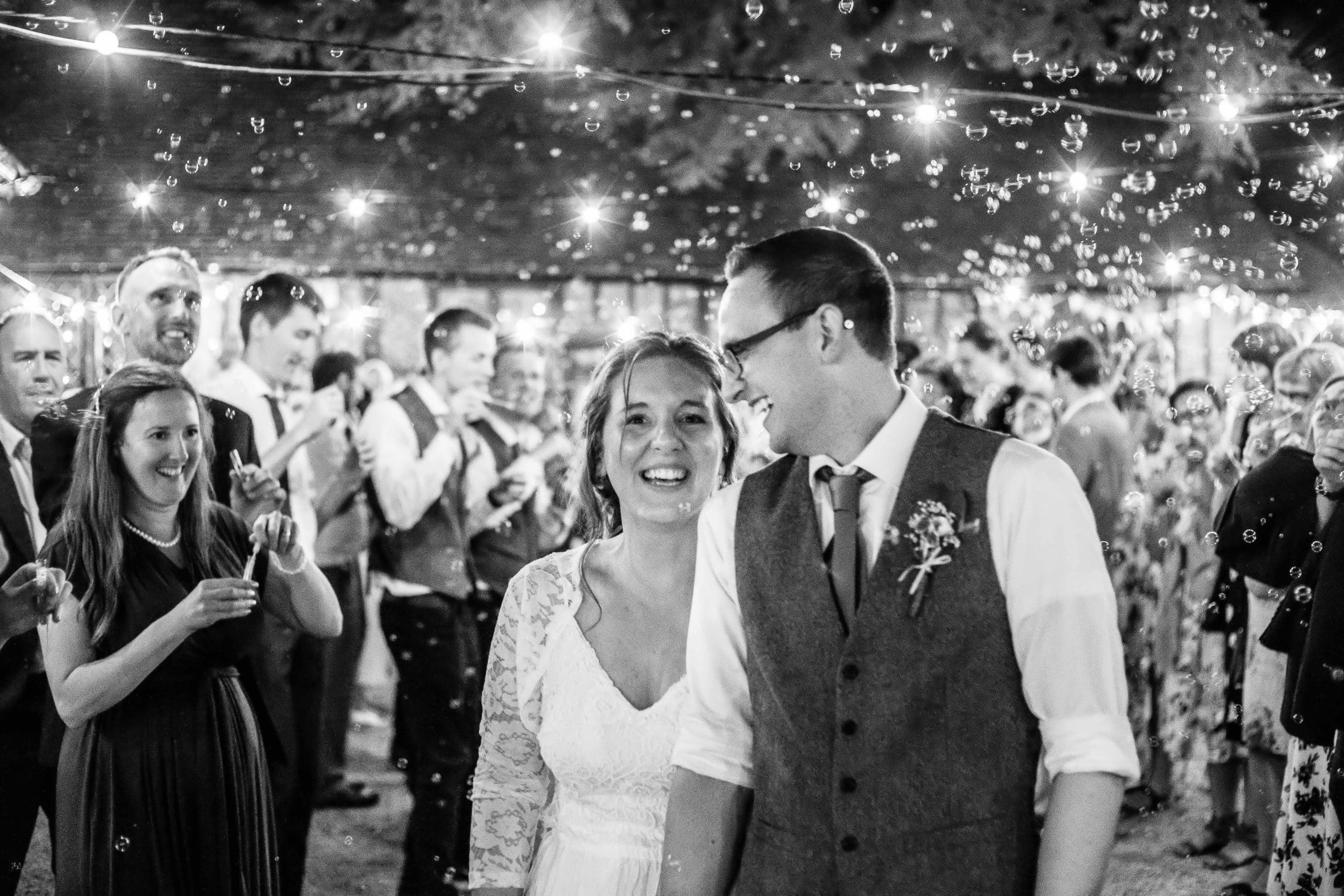 weddings at chilham village hall
We are so grateful that Colin was able to do our wedding photos! He has such an incredible enthusiasm and such a great manner. We had so many guests commenting on how great he is and how easy he made all the photos throughout the day. The pics that Colin took are just amazing!! He was really able to capture the vibe of the day and managed to get so many natural shots that we will enjoy looking at for the rest of our lives. He also gave us a lovely slide show of some of the photos put to music telling the story of the day. We cannot thank Colin enough for everything he did and he really helped make our day perfect. He really is such a talented professional who is so easy to work with. Thanks so much 🙂
Every now and then you come across a wedding where so much personal thought and attention has gone into the day and the details.  This wedding was one of them! Those reasons can be for a number of different things. To keep the costs down, to make it unique. Also to enjoy being creative and having fun in making this day your own and recognising it as your own.
Tish & Tim also happen to be some of my closest friends. So it meant a lot to photograph this day for them.
For this Chilham village hall wedding Tish and Tim sourced all the  materials. The signs, chalkboards, wooden pallets and crafted and did all the artwork and calligraphy for this as well too. This also included little touches for labels on glasses for guests hanging up on a pallet hook board. This meant they could keep their glass with them for the day and not lose it. There was also personalised etched glasses with the bridesmaids names on which was done by Tish too! 
A ceremony performed by their pastor outside under the spreading boughs of a tree, with hanging lights in the courtyard and a bubble send off by night!  If you are thinking of a Chilham village hall wedding, then  please get in touch.
Enjoy a selection of pictures from the day below.