Blue Pigeons Wedding – Niki & Chris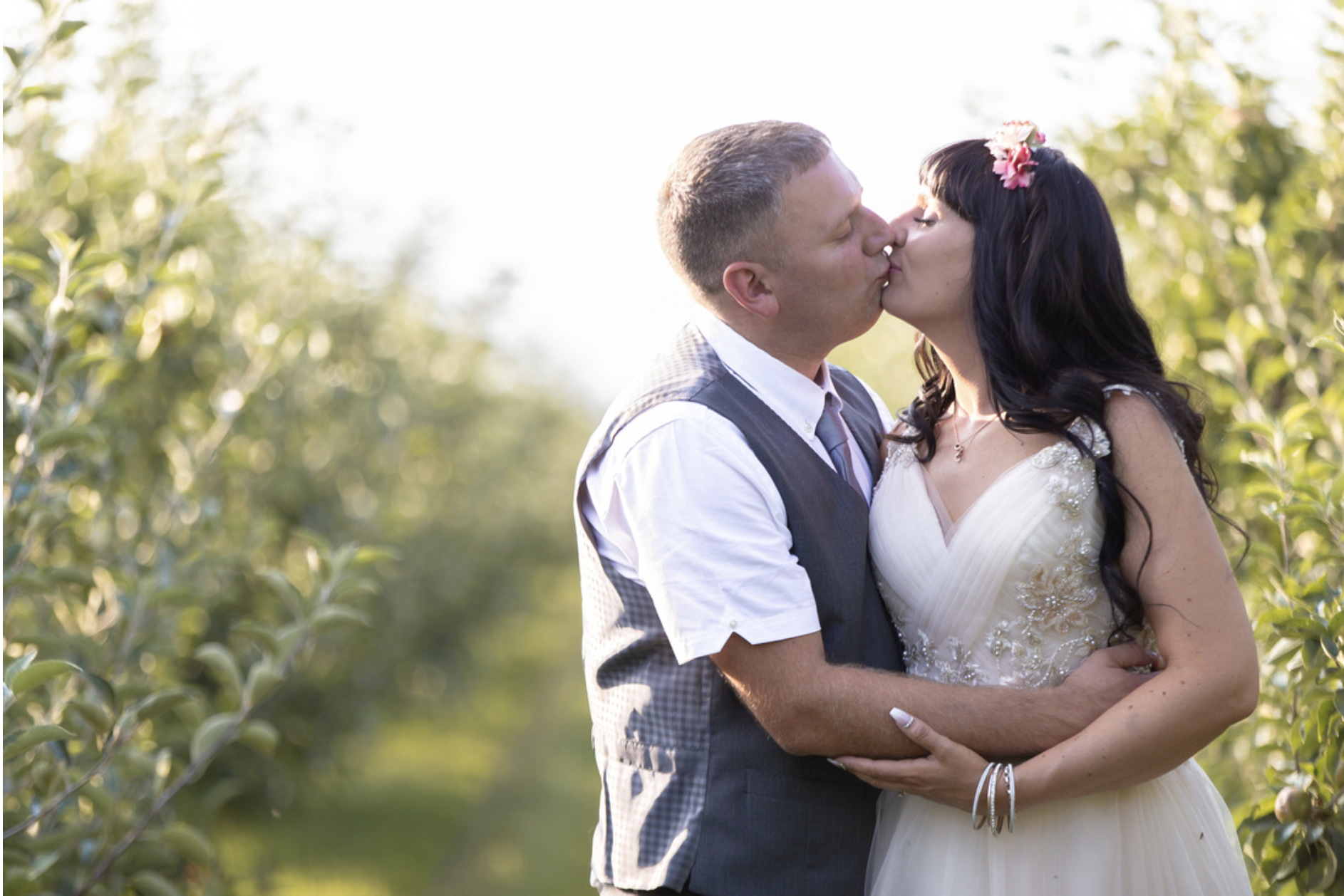 blue pigeons wedding photographer
Colin is a fantastic photographer & he has a brilliant personality. He took beautiful natural photos as well as some lovely group shots. We would definitely recommend him and we can't thank him enough! We had lovely comments about Colin from our guests and he made our special day so relaxed. Thank you again Colin we are so glad we had you as our photographer. Chris & Niki xxx
This small intimate family wedding at the beginning of August had the perfect venue to suit at The Blue Pigeons boutique hotel and venue in Worth, Deal. This was a family affair, with Niki and Chris's children involved in the proceedings as well. The ceremony was held in the garden with the wedding breakfast, speeches and dancefloor in the hotel.
It was a wonderfully relaxed day with Niki and Chris wanting to relax and spend as much time as possible with family and friends, and to enjoy the company of those nearest and dearest to them. This was actually the shortest time frame between enquiry and wedding that I have had! With just 2 months separating both. However it was easy to say yes too, especially with Niki and Chris being exactly my type of couple, fun, relaxed and easy going. The venue and surrounding area also helped, it's a beautiful location.
Nearby there were some beautiful orchards and fields, which we took full advantage of for the portraits. Apart from a bit of rain smack bang during the ceremony, the weather was pretty warm and kind to us on the day.
Niki and Chris really wanted some candid family portraits of the day as well. This is where it helped having 2 different locations close by for portraits. We could take the children to one location, leave there and drop them back at the hotel before going quickly on to the next one. This allowed some quality time for them both away from family and friends.
If you are thinking of a Blue Pigeons Wedding, then I would love to hear from you.
Here is a selection of images from the day. Hope you enjoy!