Canterbury Wedding at The Rising Sun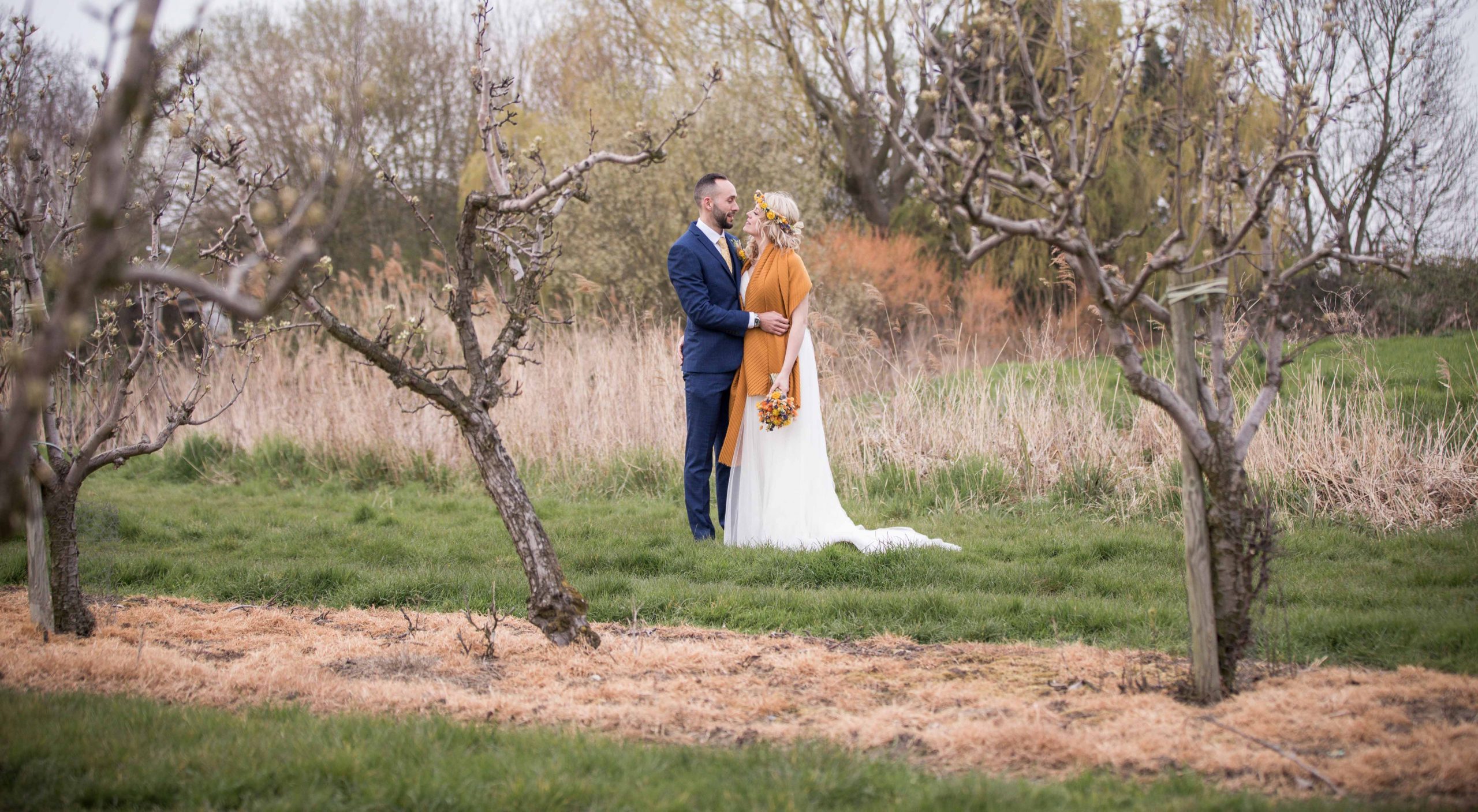 Canterbury Wedding Photographer
There aren't enough words to describe how amazing colin was as our photographer. He was very professional, relaxed, friendly and the pictures are incredible. From start to finish we couldn't have asked for any more, he captured everything to perfection! He got all the shots we wanted and more! Colin is very creative and we loved all the candid shots! Plus I have a new love for bubbles! Our day was relaxed from start to finish and Colin fitted in perfect. Thankyou again so much Colin for capturing our special day, we would 100% recommend you to everyone ❤️
This wedding was a lot of fun. The bridal prep was chilled and so much fun, with lots of laughter and touching moments. This included heads up dresses, bottles being uncorked by a bridesmaid for the first time. Laughing at mum spilling drink from her mouth and some lovely moments between Kerry and her father. With him seeing her in her dress for the first time.
In between capturing these moments I was outside capturing the bride's father and brother who were 'dressing up' the wedding car. A Land rover defender with canvas top….so ridiculously awesome!!!!
From here it was on to St Marys' Church in the village of Chartham for the wedding, where we met one more special guest. Making an appearance for the ceremony….'Oscar'…Kerry and Matt's springer spaniel.
Canterbury wedding at The Rising Sun
From a bubble send off in the church to pictures with Oscar and in the landrover, it was then on to the reception at The Rising Sun pub in East Stourmouth, Canterbury. This was beautifully decorated and a lovely venue for this small intimate occasion. Across from the pub is a lovely abandoned cottage which we used for some bride and groom pics as well as orchard fields!
The only slight disappointment for me was how awesome the afternoon tea and the wedding cake looked as I had given up cakes, biscuits and chocolate for lent!! Kerry and Matt love going round the country seeing castles, and all the table names were named after castles they had visited.
The wedding cake…..yep you guessed it… a delicious yummy looking castle which I could only look at in despair!
If you were thinking of a Canterbury wedding at The Rising Sun then I would love to hear from you!
Here are some pictures that highlight how awesome a day it was!
Congratulations Kerry and Matt, I am so thrilled you chose me to be your photographer for your special day.