natalie & James canterbury wedding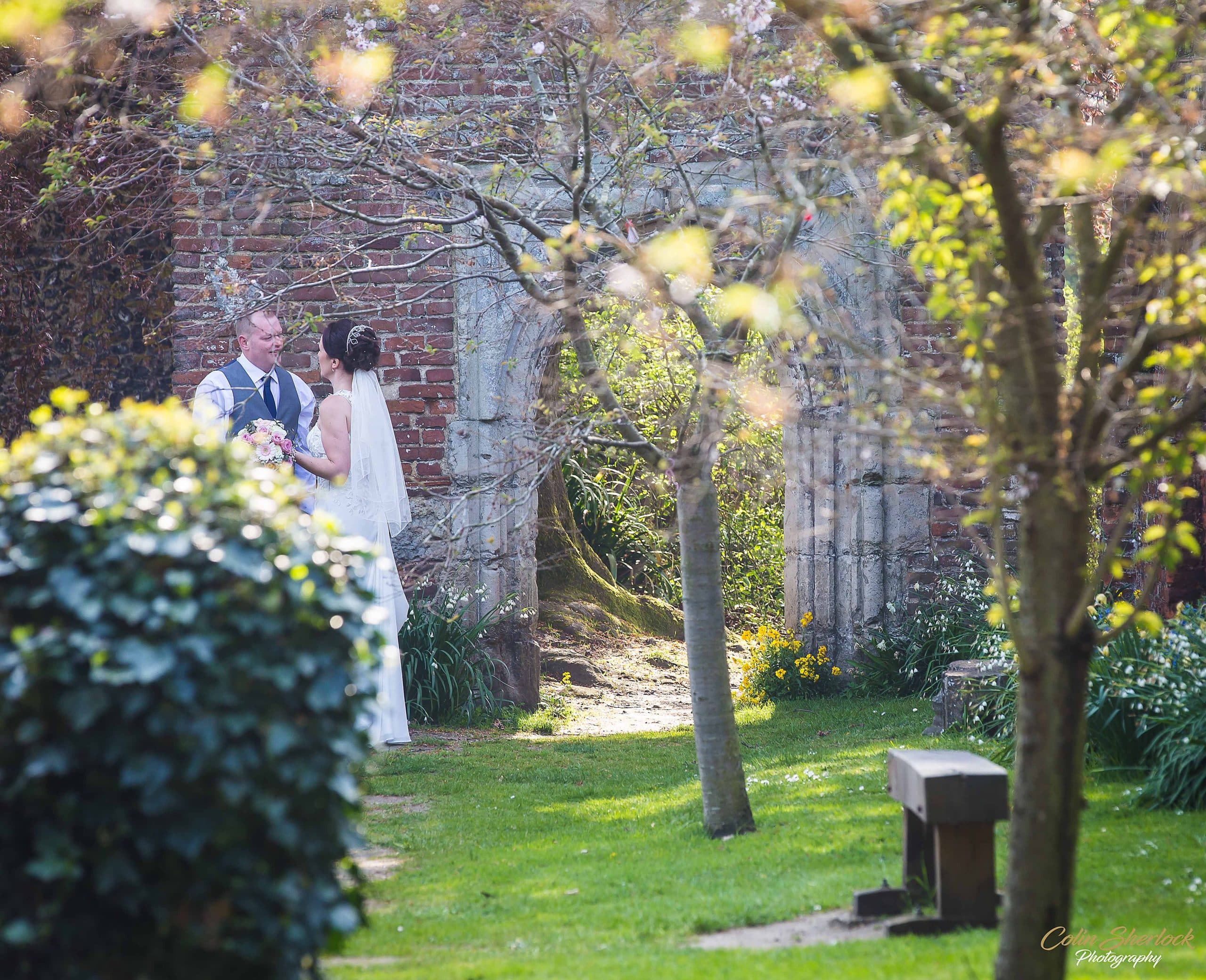 Canterbury Wedding Photographer
Colin was asked to be our photographer for my wedding. He was really easy going, helpful and friendly. Colin met up with me and my husband beforehand to get an idea of what we wanted. The specific photos I wanted Colin captured so well. Highly recommend. Thank you again Colin I love the photos
I had the pleasure of photographing Natalie and James Canterbury wedding in April 2018 on a beautiful and sunny day. The whole feel of the day was chilled, right from the bridal prep through to the wedding breakfast. The guest list was small and intimate for the part of the day I was capturing, with more guests arriving for the evening celebrations. So with family and close friends only for the day celebrations, it made for a lovely relaxed and chilled day.
First off was the bridal preparations at the house, where everyone, especially the bride was super chilled. Maybe the glass and bottle of prosecco on the go, might have helped this though!
On the day, there was some lovely personal touches, with the Father of the Bride having special socks and cufflinks for the occasion. Followed up by the bride and bridesmaids with matching sets of bracelets to wear too. Not forgetting Natalie's dress which was stunning!
From the house it was on to the wedding ceremony which was held at Canterbury Registry Office and then the reception. This was at the beautiful Abode Hotel in Canterbury, so it was all very much a local affair. Below is a selection of pictures from the day. It was a beautiful day and a privilege to share it with them and I wish them every happiness going forward. If you are looking at a Canterbury Wedding, then I would love to hear from you!