Canterbury Cathedral Lodge Wedding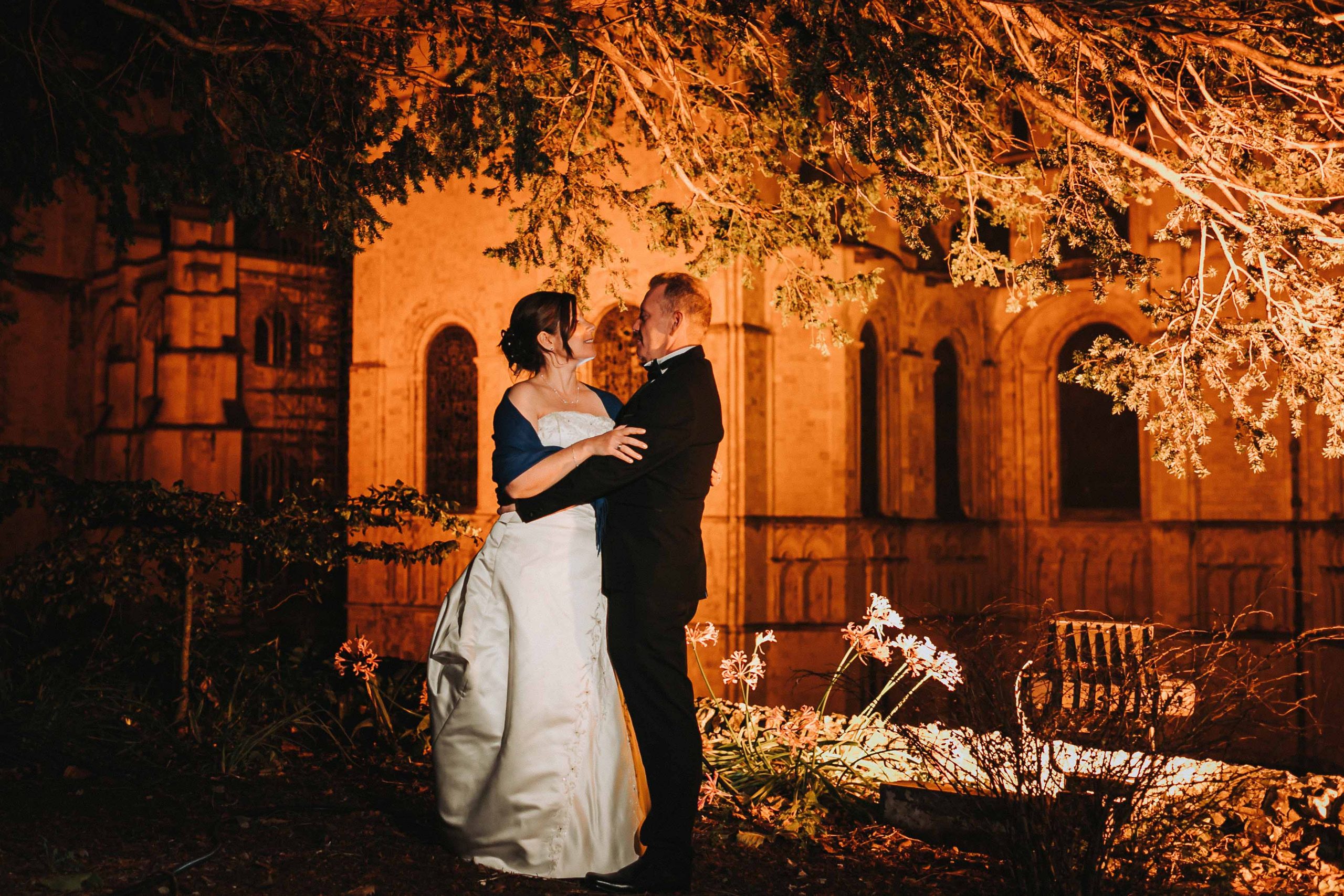 Canterbury Cathedral Lodge Wedding
Colin was our Wedding Photographer. He was very professional and friendly, we didn't realise he was there half the time. He wasn't pushy about photos to take and just let the day flow and captured the atmosphere brilliantly. Colin takes the time to understand what you are looking for in photos. Loved the photos we received ( in a lovely box), they are amazing. Thank you. Would recommend him any time.
I first met Marie-Jeanne and Simon at a Wedding fair in Margate. A few weeks later that they got in touch and asked if I was available for their wedding. With them living locally in Canterbury, we arranged to meet for coffee. This is where they first introduced me to Vietnamese coffee, which is amazing! If you haven't tried it yet, then do!
Whilst drinking our coffee, we went over all the planned details of the day. It all sounded great, a simple wedding ceremony at Canterbury registry office, followed by a fun reception at Canterbury Cathedral lodge.
Family and friends from Sweden and Canada and around 60 people would be there to celebrate and enjoy the day with them.
These plans were all made pre Covid. With the wedding being in October, we were all still fairly confident that everything would be ok. Unfortunately this was not to be the case. In the end none of Marie-Jeanne's family were able to be with her from Canada, or any of the guests from Sweden and Canada. The wedding went ahead with only 8 allowed for the ceremony and 15 in total for the reception.
Canterbury Cathedral lodge wedding
Despite the major changes to their plans, Marie-Jeanne and Simon still wanted to go ahead with their Canterbury Cathedral lodge wedding. After speaking to them, they said all we want to do is get married. There is something really beautiful about that, and because of that I knew this day would be pretty special.
 Masks were compulsory at the registry office for guests and also while not seated at a table at the wedding venue. So Marie-Jeanne decided to make the masks herself so that the wedding party were all co- ordinated!
The day itself was super chilled and relaxed. For all those unable to attend it was being broadcast live via zoom by their friend Paul. Paul also designed and created the artwork for their signed picture frame. This was used instead of a wedding guest book to sign.
The venue itself is situated within the grounds of Canterbury Cathedral. One of the great things abut this venue is the enclosed private garden they have which overlooks the Cathedral. This made for a beautiful backdrop for wedding portraits.
So although this was not the wedding they had originally planned, the day itself was perfect. I am so happy they went ahead with it, these small intimate weddings do have a special feel of their own to them.
If you are thinking of having a Canterbury Cathedral lodge wedding, I would love to hear from you.
Venue – Canterbury Cathedral Lodge 
Flowers – http://www.flowersbylindashackleton.co.uk
Cake – http://www.veganantics.co.uk